Proactiv Advanced Daily Oil Control (2.5 fl oz/75 ml)
Formulated for acne-prone skin, Advanced Daily Oil Control helps reduce surface shine and clears breakouts. Lightweight, absorbs quickly and helps the skin to stay soft, smooth and hydrated without looking or feeling greasy. Oil-free, non-comedogenic, paraben-free, dermatologist-tested. 2.5 fl oz/75mL
Proactiv Advanced Daily Oil Control (2.5 fl oz/75 ml)
Formulated for acne-prone skin, Advanced Daily Oil Control helps reduce surface shine and clears breakouts. Lightweight, absorbs quickly and helps the skin to stay soft, smooth and hydrated without looking or feeling greasy. Oil-free, non-comedogenic, paraben-free, dermatologist-tested. 2.5 fl oz/75mL
Product details
Formulated for acne-prone skin, Advanced Daily Oil Control helps reduce surface shine and clears breakouts. Lightweight, absorbs quickly and helps the skin to stay soft, smooth and hydrated without looking or feeling greasy. Oil-free, non-comedogenic, paraben-free, dermatologist-tested. 2.5 fl oz/75mL

Benefits

Helps control oil and other impurities that may cause pores to clog
Helps to add moisture to the skin without a greasy feel
Helps control sebum production that can cause skin imperfections
Helps prevent makeup from streaking
Gentle, oil-free formula
Non-comedogenic (won't clog pores)
Size: 2.5 fl oz.

Directions

For best results:

Apply daily, no more than 3 times a day
Use fingertips to gently apply a thin layer to the entire face
Allow to dry completely
Recommended to be used after the 3-step system

Ingredients

Active Ingredient: salicylic acid, 0.5%

Inactive Ingredients: 1,10-decanediol, 10-hydroxydecanoic acid, alcohol denat., aluminum starch, octenylsuccinate, butylene glycol, caprylyl glycol, cyclohexasiloxane, cyclopentasiloxane, decylene glycol, disodium EDTA, fragrance, glyceryl stearate, hexylene glycol, nylon-12, PEG-100 stearate, pentylene glycol, phenoxyethanol, PVM/MA decadiene crosspolymer, sarcosine, sebacic acid, sodium hydroxide, water, xanthan gum.
Tough on breakouts, Gentle on your skin
Many acne treatments dry out skin, but proactiv's three-step systems combine strong acne-fighting medication with gentle formulas to make sure your skin stays healthy, hydrated, and breakout free.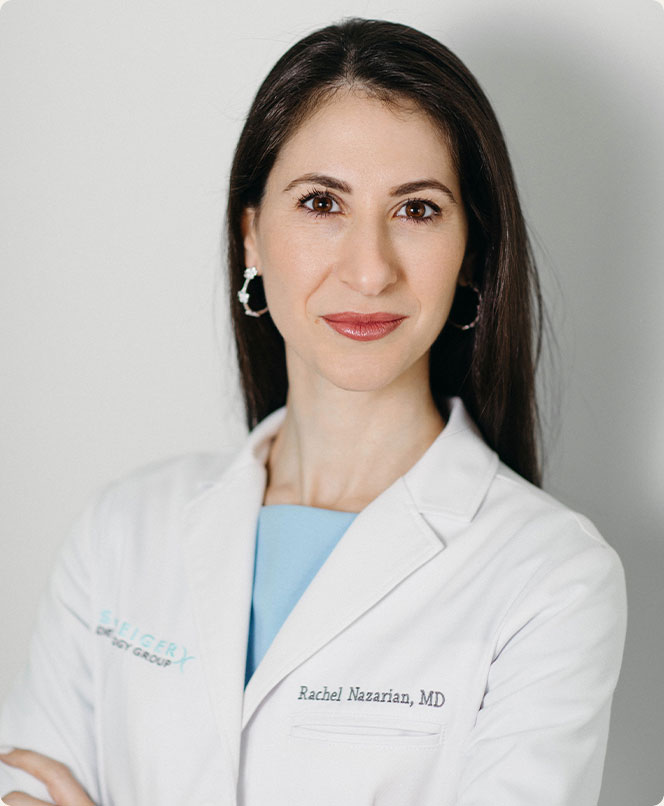 Choose the right system for your skin
Find the dermatologist-developed skincare routine for every skin type.
take the quiz
How to prevent acne
Routine
Wash your face morning and night, every day.
Use acne-fighting ingredients like benzoyl peroxide, and sulfur.
Stick to a regular skincare routine every morning and night that involves cleansing, toning, treating, and moisturizing your skin.
Keep your hair (especially if it's greasy) away from your face.
Cosmetics
Avoid oil-based cosmetics and skincare products — always choose non-comedogenic formulas. Regularly wash your sheets and towels to avoid a buildup of dirt, bacteria, oil, and dead skin cells. Check the side effects of any medications you are on, some can cause acne.
Diet
Try limiting your consumption of carbohydrates and/or dairy in moderation — for some people, this can alleviate breakouts.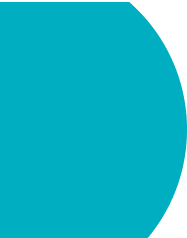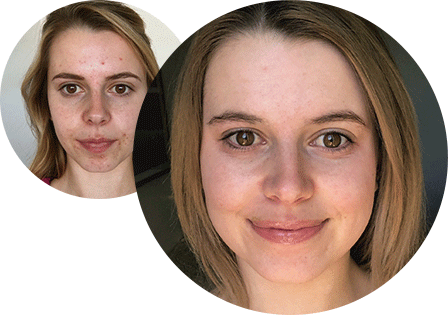 *Compensated for time and use.
Email when available
Register your email address below to receive an email as soon as this becomes available again.
We'll notify you when this product is in stock. We don't share your address with anybody else.