Testimonials
Whether you're just starting out on Proactiv or have been using it for years, it never hurts to remember where you started. Real Proactiv users share their untouched before photos as well as their afters to show you just how far they've come on their clear-skin journey.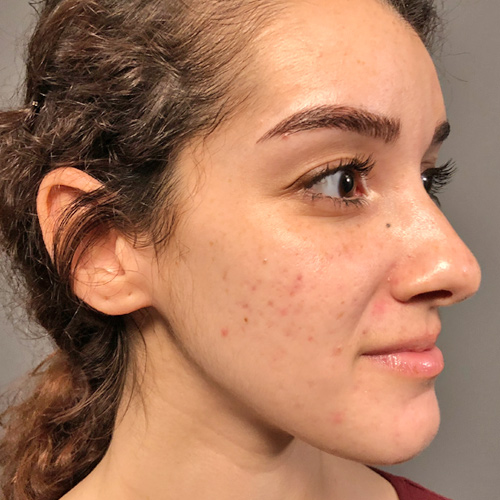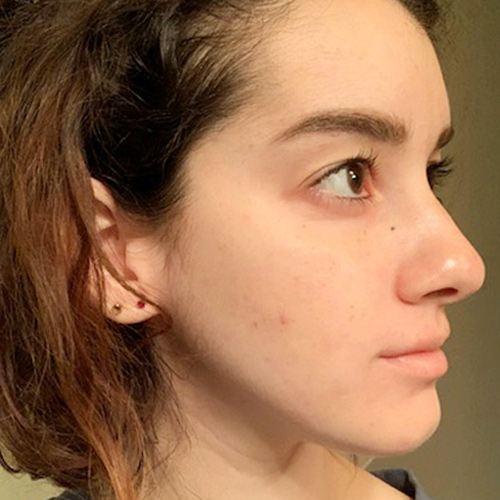 Rebekah C, 24
"I'm thankful for the confidence I'm gaining again. And the money I'm saving on makeup now that I don't have to wear as much."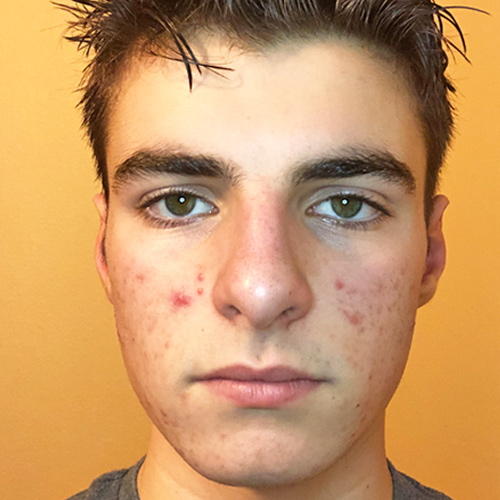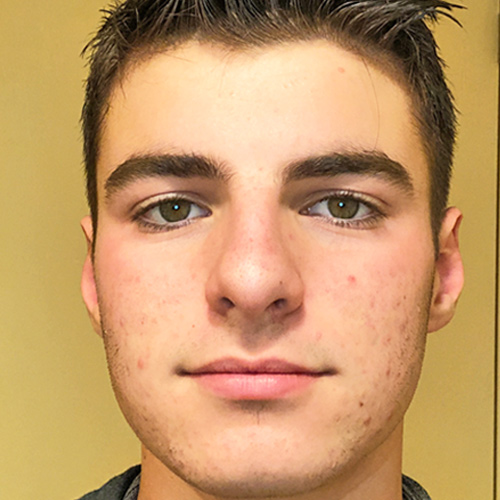 Riley S, 19
"It just feels great being able to look at yourself in the mirror and be happy with the face you see. Proactiv's helped me like the face I see in the mirror every day."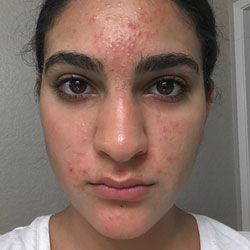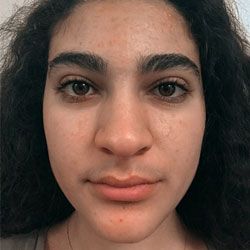 Jineen M, 18
"My skin just kept getting better! Even after the three months, it was fixing my acne but also my dry skin."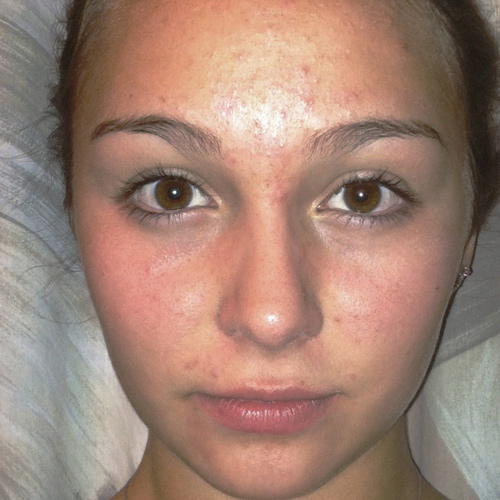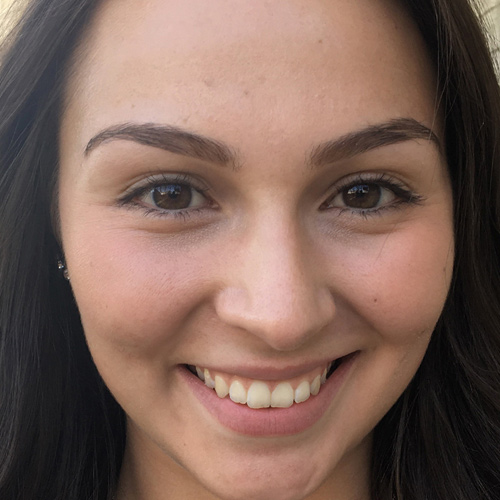 Kiana S, 23
"At first I didn't try proactiv because I didn't think it would work. Now I regret not using it sooner."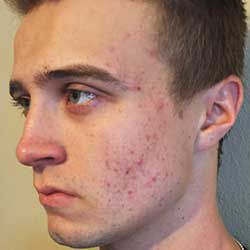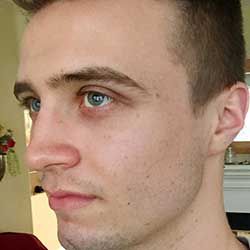 Dylan D, 21
"…Two minutes in the morning, two minutes at night, and we're done. I could not be more thankful."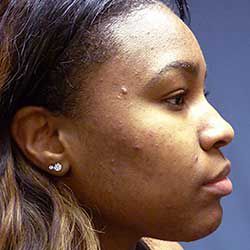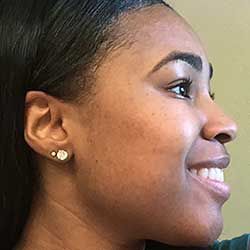 JaNae T, 29
"Proactiv has been a miracle for me and I am so thankful for it….Everyone says that my skin is glowing."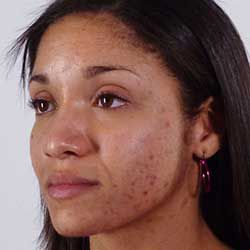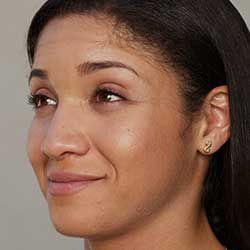 Cecilia B, 28
"For someone who has had acne since she was a kid I will tell you it works...it's cleared up my skin and now I'm really, really happy."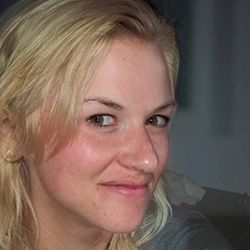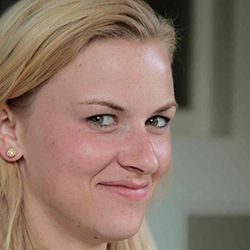 Courtney K, 27
"I think skincare is loving yourself. This is just another way to say, like, I wanna take care of myself, I'm going to put this effort in and make myself feel proud of what I'm doing."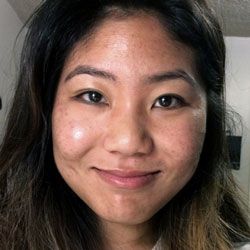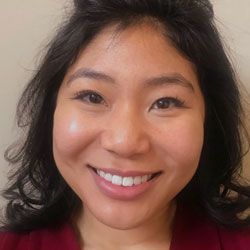 Ariana P, 23
"I think the reason why Proactiv works so well for me is because I used it religiously. And, I just think that getting into a routine is definitely important in having great skin."