Proactiv Emergency Blemish Relief (0.33oz/9.45g)
Emergency Blemish Relief is an invisible spot treatment for unexpected blemishes that contains a powerful double dose of microcrystal benzoyl peroxide to target acne-causing bacteria inside pores to clear up acne blemishes. 0.33oz/9.45g
Proactiv Emergency Blemish Relief (0.33oz/9.45g)
Emergency Blemish Relief is an invisible spot treatment for unexpected blemishes that contains a powerful double dose of microcrystal benzoyl peroxide to target acne-causing bacteria inside pores to clear up acne blemishes. 0.33oz/9.45g
Product details
Emergency Blemish Relief is an invisible spot treatment for unexpected blemishes that contains a powerful double dose of microcrystal benzoyl peroxide to target acne-causing bacteria inside pores to clear up acne blemishes. 0.33oz/9.45g

Benefits

Contains an extra dose of acne fighting prescription-grade, micro-crystal Benzoyl Peroxide (5%)
Perfect for on-the-go spot treatment
Designed to unclog pores
Specially formulated to help absorb excess oil and clear emergency blemishes fast
Penetrates deep into the pores to help prevent new blemishes from forming
Non-comedogenic
Dermatologist tested
Size: 0.33 oz

Directions

For best results:

Cleanse the skin thoroughly before applying
Apply the Emergency Blemish Relief with a cotton swab or finger
Cover the entire affected area with a thin layer one to three times daily
Because excessive drying of the skin can occur, start with one application daily, gradually increasing to two to three times daily if needed or as directed by a doctor

If bothersome dryness or peeling occurs, reduce application to once a day or every other day. If going outside, use a sunscreen of SPF 15 or higher.

Ingredients

Active Ingredient: benzoyl peroxide, 5%

Inactive Ingredients: water, ethoxydiglycol, cyclopentasiloxane, methylpropanediol, steareth-2, cyclohexasiloxane, steareth-21, polyquaternium-37, propylene glycol dicaprylate/dicaprate, propylene glycol, PPG-1 trideceth-6, panthenol, allantoin, diazolidinyl urea, methylparaben, propylparaben, fragrance
Tough on breakouts, Gentle on your skin
Many acne treatments dry out skin, but proactiv's three-step systems combine strong acne-fighting medication with gentle formulas to make sure your skin stays healthy, hydrated, and breakout free.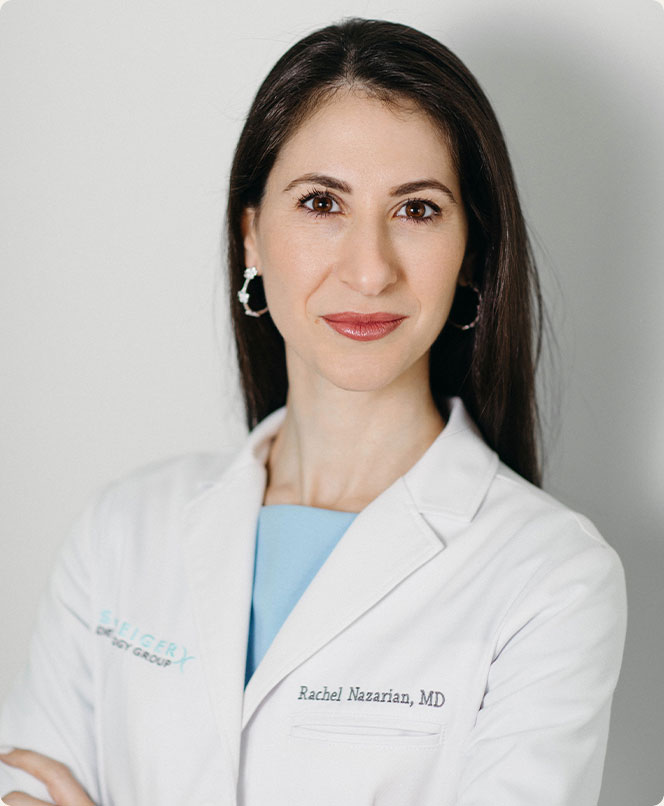 Choose the right system for your skin
Find the dermatologist-developed skincare routine for every skin type.
take the quiz
How to prevent acne
Routine
Wash your face morning and night, every day.
Use acne-fighting ingredients like benzoyl peroxide, and sulfur.
Stick to a regular skincare routine every morning and night that involves cleansing, toning, treating, and moisturizing your skin.
Keep your hair (especially if it's greasy) away from your face.
Cosmetics
Avoid oil-based cosmetics and skincare products — always choose non-comedogenic formulas. Regularly wash your sheets and towels to avoid a buildup of dirt, bacteria, oil, and dead skin cells. Check the side effects of any medications you are on, some can cause acne.
Diet
Try limiting your consumption of carbohydrates and/or dairy in moderation — for some people, this can alleviate breakouts.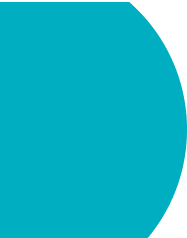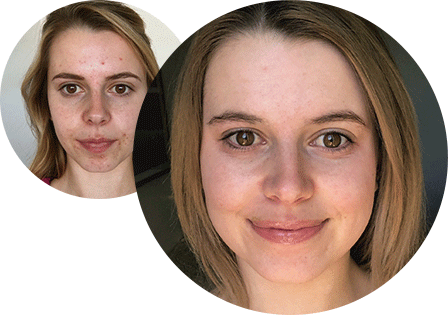 *Compensated for time and use.
Email when available
Register your email address below to receive an email as soon as this becomes available again.
We'll notify you when this product is in stock. We don't share your address with anybody else.