Amazonian Clay Mask (3 fl oz/89 ml)
This creamy clay mask acts like a magnet and pulls dirt, oil, and pore clogging impurities out of your skin. Formulated with a blend of mineral-rich clays, this 10-minute mask sloughs away dead skin cells and deep cleans pores, shrinking their appearance. It's a rich, soothing formula that also helps moisturize, thanks to shea butter, avocado oil, and cucumber oil. 3 fl oz/89 ml
Amazonian Clay Mask (3 fl oz/89 ml)
This creamy clay mask acts like a magnet and pulls dirt, oil, and pore clogging impurities out of your skin. Formulated with a blend of mineral-rich clays, this 10-minute mask sloughs away dead skin cells and deep cleans pores, shrinking their appearance. It's a rich, soothing formula that also helps moisturize, thanks to shea butter, avocado oil, and cucumber oil. 3 fl oz/89 ml
Product details
This creamy clay mask acts like a magnet and pulls dirt, oil, and pore clogging impurities out of your skin. Formulated with a blend of mineral-rich clays, this 10-minute mask sloughs away dead skin cells and deep cleans pores, shrinking their appearance. It's a rich, soothing formula that also helps moisturize, thanks to shea butter, avocado oil, and cucumber oil. 3 fl oz/89 ml
Benefits
Purifying: Formulated with bentonite and kaolin, a blend of Amazonian white clay and minerals used to absorb impurities and excess oil
Restorative: Deep cleans pores while shrinking their appearance; helps moisturize to reveal softer, smoother, healthier-looking skin
Nourishing: Vitamin, nutrient and antioxidant rich formula contains skin-conditioning botanical extracts
Directions
For best results:
Apply to clean skin
Leave on for 5 to 10 minutes and rinse off with warm water
Can be used two to three times a week
If going outside, use an SPF 30 product or higher
If bothersome dryness or peeling occurs, reduce application use.
Ingredients
Water, kaolin (mineral, amazonian white clay), glycerin, petrolatum, cetearyl alcohol, propanediol, stearyl alcohol, bentonite, PEG-100 stearate, glyceryl stearate, butyrospermum parkii (shea) butter, magnesium aluminum silicate, pyrus malus (apple) fruit extract, persea gratissima (avocado) oil, xanthan gum, sorbitan stearate, phenoxyethanol, caprylyl glycol, cucumis sativus (cucumber) seed oil, hexylene glycol, ethylhexylglycerin, citric acid, glyceryl acrylate/acrylic acid copolymer
Tough on breakouts, Gentle on your skin
Many acne treatments dry out skin, but proactiv's three-step systems combine strong acne-fighting medication with gentle formulas to make sure your skin stays healthy, hydrated, and breakout free.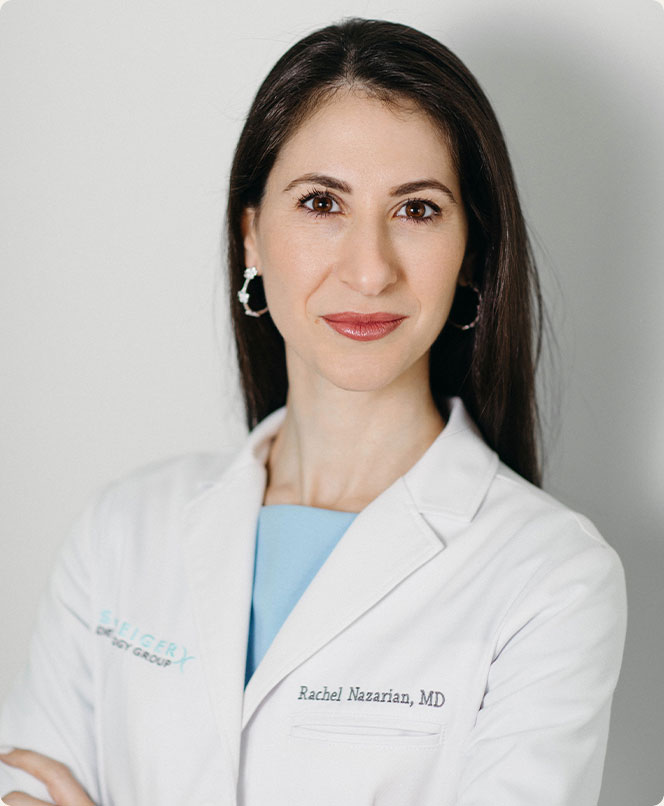 Choose the right system for your skin
Find the dermatologist-developed skincare routine for every skin type.
take the quiz
How to prevent acne
Routine
Wash your face morning and night, every day.
Use acne-fighting ingredients like benzoyl peroxide, and sulfur.
Stick to a regular skincare routine every morning and night that involves cleansing, toning, treating, and moisturizing your skin.
Keep your hair (especially if it's greasy) away from your face.
Cosmetics
Avoid oil-based cosmetics and skincare products — always choose non-comedogenic formulas. Regularly wash your sheets and towels to avoid a buildup of dirt, bacteria, oil, and dead skin cells. Check the side effects of any medications you are on, some can cause acne.
Diet
Try limiting your consumption of carbohydrates and/or dairy in moderation — for some people, this can alleviate breakouts.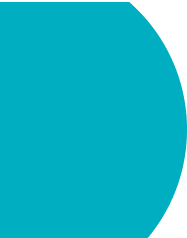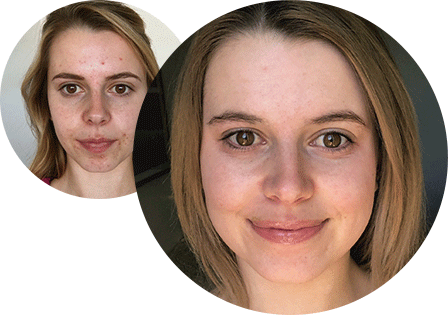 *Compensated for time and use.
Email when available
Register your email address below to receive an email as soon as this becomes available again.
We'll notify you when this product is in stock. We don't share your address with anybody else.