Proactiv+ Complexion Perfecting Hydrator - Step 3 (3 fl oz/89 ml)
This luxurious, nutrient-rich moisturizer is formulated to leave your skin feeling smooth, bright, and radiant. It contains just enough acne-fighting salicylic acid to help keep pores unclogged and looking smaller, all while keeping oil production in check and skin hydrated and nourished. 3 fl oz/89 ml
Proactiv+ Complexion Perfecting Hydrator - Step 3 (3 fl oz/89 ml)
This luxurious, nutrient-rich moisturizer is formulated to leave your skin feeling smooth, bright, and radiant. It contains just enough acne-fighting salicylic acid to help keep pores unclogged and looking smaller, all while keeping oil production in check and skin hydrated and nourished. 3 fl oz/89 ml
Product details
This luxurious, nutrient-rich moisturizer is formulated to leave your skin feeling smooth, bright, and radiant. It contains just enough acne-fighting salicylic acid to help keep pores unclogged and looking smaller, all while keeping oil production in check and skin hydrated and nourished. 3 fl oz/89 ml
Benefits
Contains acne fighting salicylic acid to help clear up acne blemishes and prevent new ones from forming
Formulated with a skin brightening complex to help give the appearance of even skin tone and radiant-looking complexion
Helps to reduce redness and irritation
Designed to absorb excess oil on the skin to help mattify and give it a smoother-looking appearance
Designed to reduce the appearance of pores by helping to keep them clear
Silky rich, creamy, luxurious texture
Applies like a gel but hydrates like a cream
Paraben-free
Non-comedogenic, Dermatologist tested
Suitable for all skin types – oily, dry, combination, normal and sensitive
3.0 fl oz
Directions
For best results: Proactiv+ is a 3-step system designed to be used together consistently for your best results.
Apply Step 3 Complexion Perfecting Hydrator after completing Steps 1 and 2 of the Proactiv+ Core 3-step system.
Cover the entire affected area with a thin layer one to three times daily
Because excessive drying of the skin may occur, start with one application daily, then gradually increase to two or three times daily if needed or as directed by a doctor
If bothersome dryness or peeling occurs, reduce application to once a day or every other day
If going outside, apply sunscreen after using this product
If irritation or sensitivity develops, stop use of product and ask a doctor.
Ingredients
Active ingredient: salicylic acid 0.5%
Inactive Ingredients: allantoin, alpha-glucan oligosaccharide, aluminum starch octenylsuccinate, arctostaphylos uva ursi leaf extract, bisabolol, butylene glycol, C12-15 alkyl lactate, caprylic/capric triglyceride, caprylyl glycol, ceteareth-20, cetearyl alcohol, dimethicone, disodium EDTA, ethylhexyl palmitate, ethylhexylglycerin, fragrance, glycerin, glycyrrhiza glabra (licorice) root extract, hexylene glycol, hydrogenated polydecene, hydroxypropyl cyclodextrin, kojic acid, morus alba root extract, phenoxyethanol, polyquaternium-11, polysorbate 60, PPG-2 myristyl ether propionate, PPG-5-laureth-5, safflower oil/palm oil aminopropanediol esters, scutellaria baicalensis root extract, sodium hyaluronate, sodium hydroxide, sodium polyacrylate, sophora angustifolia root extract, squalane, water, zinc gluconate
Tough on breakouts, Gentle on your skin
Many acne treatments dry out skin, but proactiv's three-step systems combine strong acne-fighting medication with gentle formulas to make sure your skin stays healthy, hydrated, and breakout free.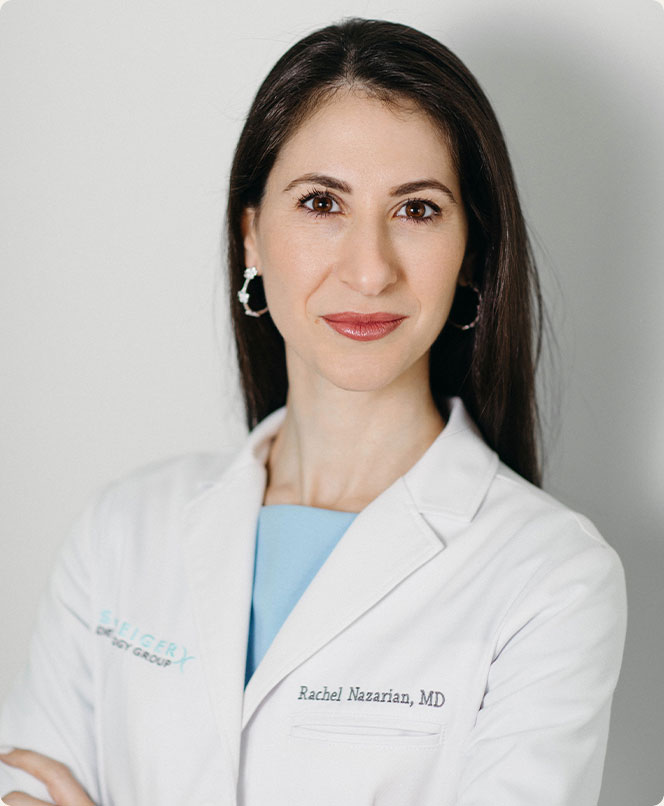 Choose the right system for your skin
Find the dermatologist-developed skincare routine for every skin type.
take the quiz
How to prevent acne
Routine
Wash your face morning and night, every day.
Use acne-fighting ingredients like benzoyl peroxide, and sulfur.
Stick to a regular skincare routine every morning and night that involves cleansing, toning, treating, and moisturizing your skin.
Keep your hair (especially if it's greasy) away from your face.
Cosmetics
Avoid oil-based cosmetics and skincare products — always choose non-comedogenic formulas. Regularly wash your sheets and towels to avoid a buildup of dirt, bacteria, oil, and dead skin cells. Check the side effects of any medications you are on, some can cause acne.
Diet
Try limiting your consumption of carbohydrates and/or dairy in moderation — for some people, this can alleviate breakouts.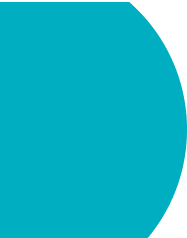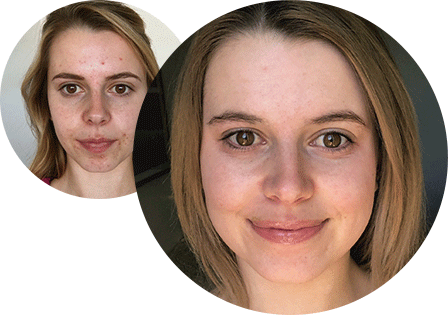 *Compensated for time and use.
Email when available
Register your email address below to receive an email as soon as this becomes available again.
We'll notify you when this product is in stock. We don't share your address with anybody else.