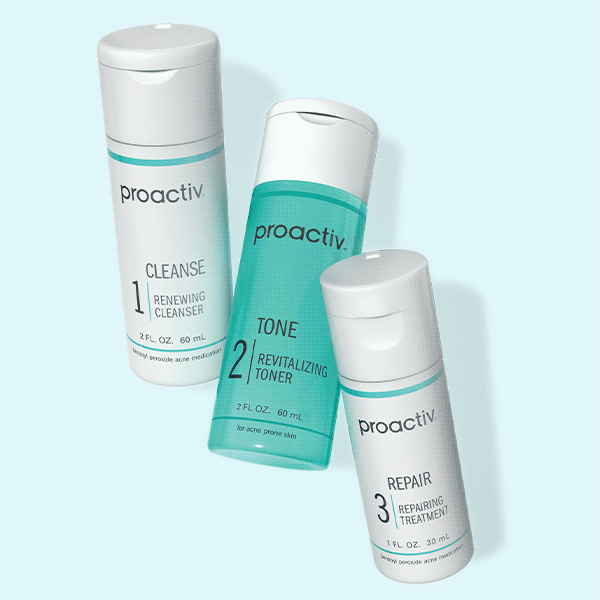 Acne routine in America

Proactiv SolutionBest Acne System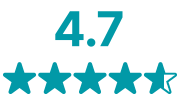 Amazon ratings

60-day money back guarantee (less S&H)

Clinically proven ingredients
What is proactiv?
Many acne treatments dry out skin, but proactiv's three-step systems combine strong acne-fighting medication with gentle formulas to make sure your skin stays healthy, hydrated, and breakout-free.
Dr. Rachel Nazarian
Board Certified Dermatologist
Proactiv Partner
read more
Choose the right routine for you.
Real people, real results.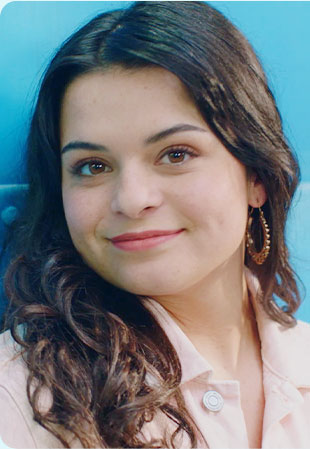 My skin is glowing.
Proactiv is definitely by far one of the best things that I've ever done for my skin.
Gabby, 20 |
ProactivMD®Real User*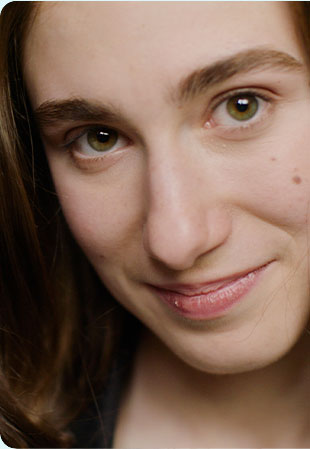 I'm super impressed with the results.
I have this newfound confidence in myself.
Marina, 17 |
Proactiv+®Real User*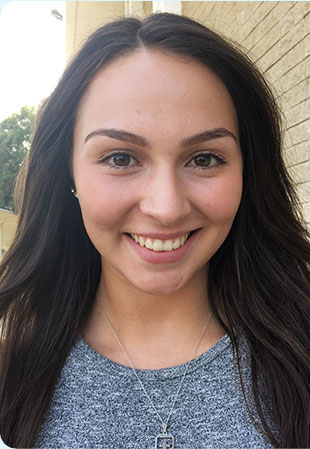 I am so happy with my skin.
At first I didn't try proactiv because I didn't think it would work. Now I regret not using it sooner.
Kiana, 17 |
Proactiv Solution®Real User*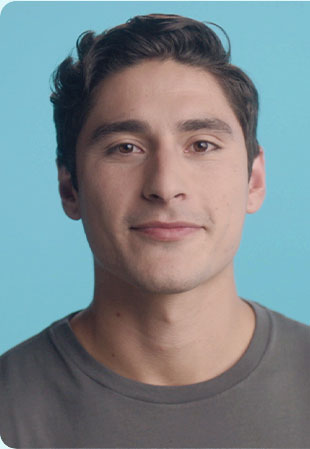 A lot of my friends have seen a big difference in my skin.
Proactiv has always been consistent. It's what I feel comfortable with, and it's what's helped my skin the most. I feel like I don't need anything else.
Julian, 25 |
ProactivMD®Real User*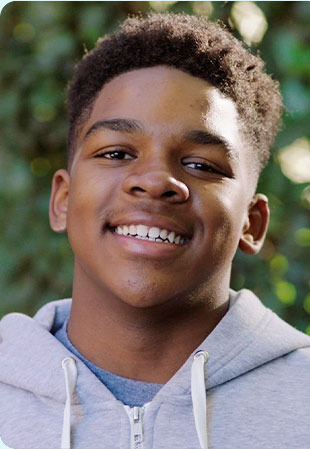 With proactiv, I got this under control.
My face feels great, it's never felt better. Proactiv is just amazing. It works. Hats off to proactiv.
Jaden, 15 |
Proactiv Solution®Real User*
Transform your skin in 12 weeks.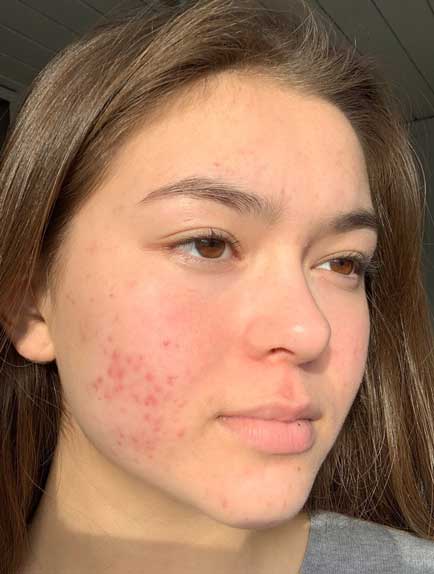 Week 1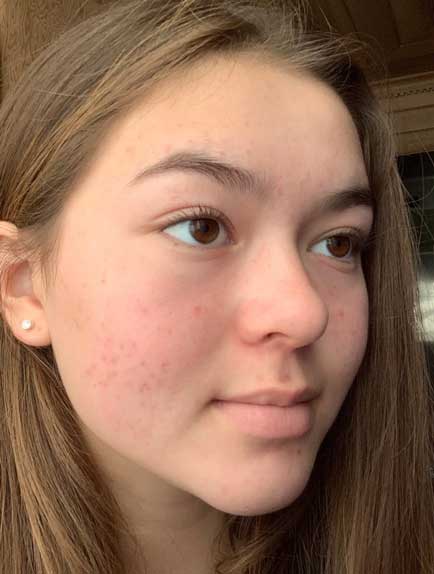 Week 9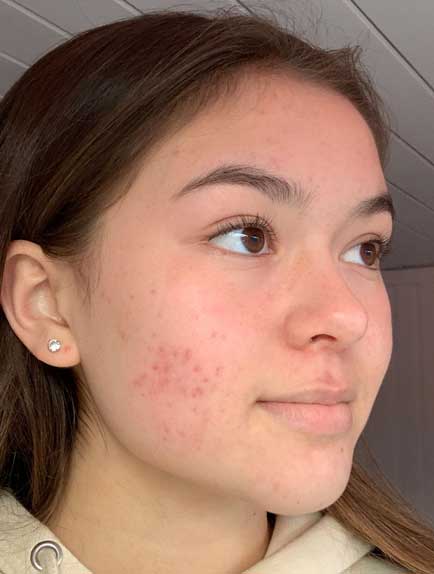 Week 4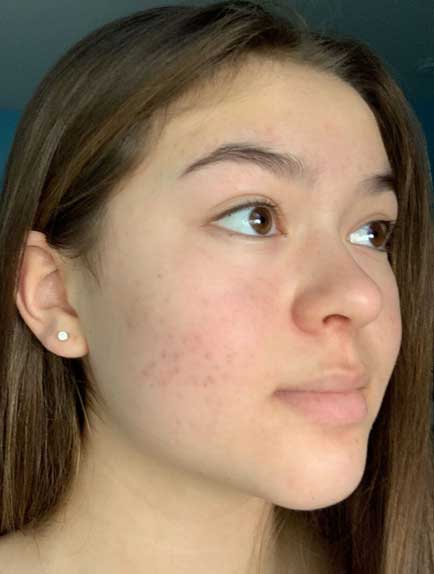 Week 10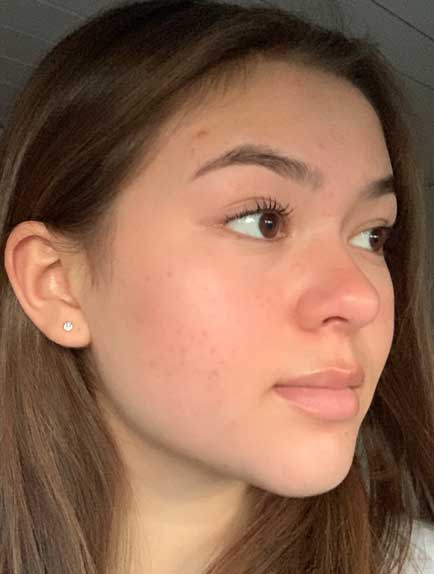 Week 12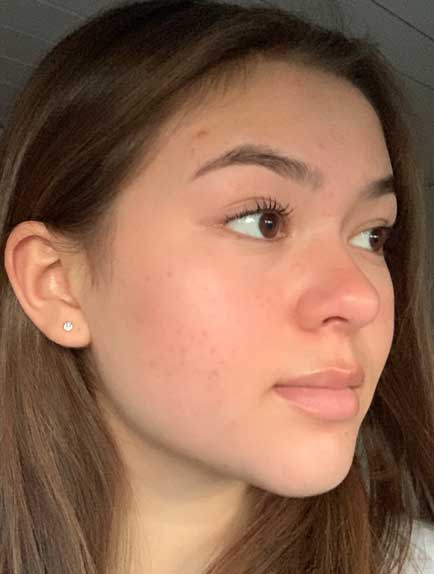 Week 12
I could not be happier with how my skin looks. I did not expect it to transform this much and this quickly.
ProactivMD® | Real User*
|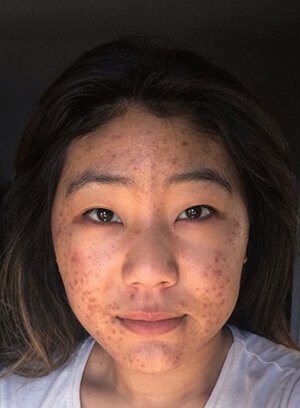 Week 1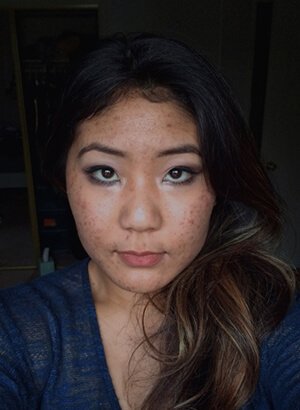 Week 5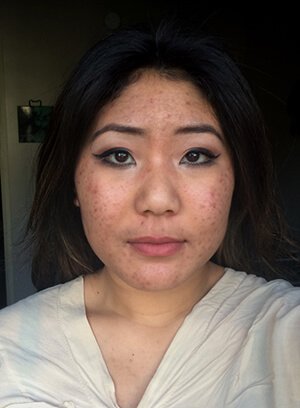 Week 4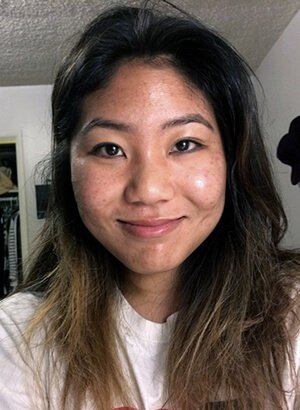 Week 10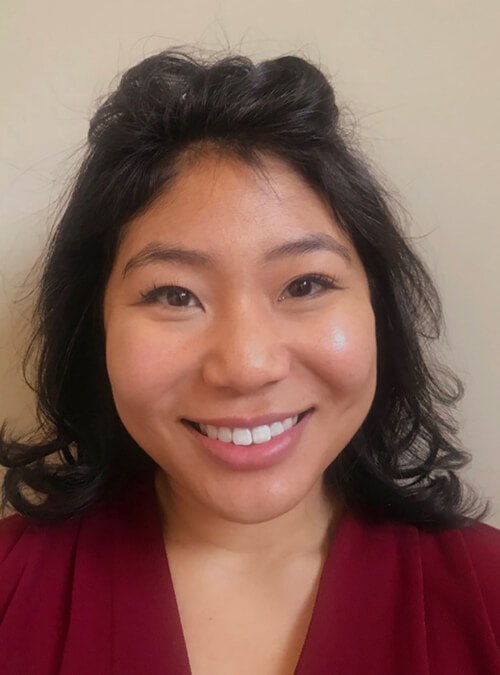 Week 14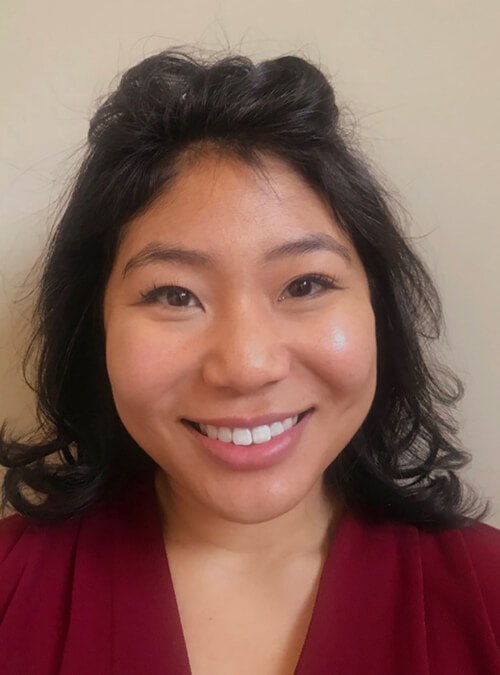 Week 14
I only expected my acne to just clear up a little bit because even when I did have acne in the past, it only sort of went away. But to see how clear my skin had become was definitely shocking to me.
Proactiv+® | Real User*
|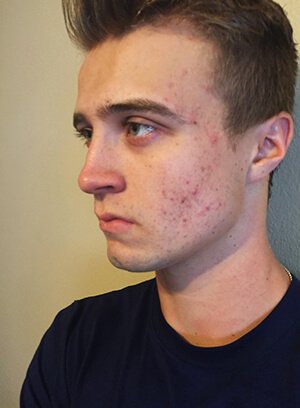 Week 1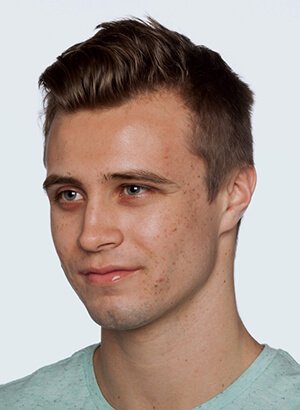 Week 5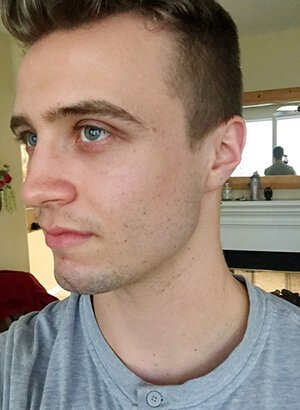 Week 4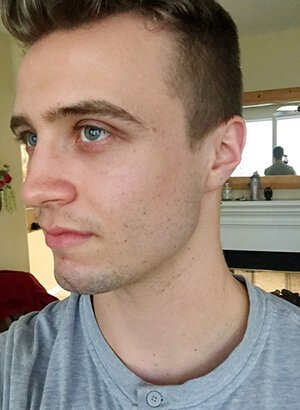 Week 10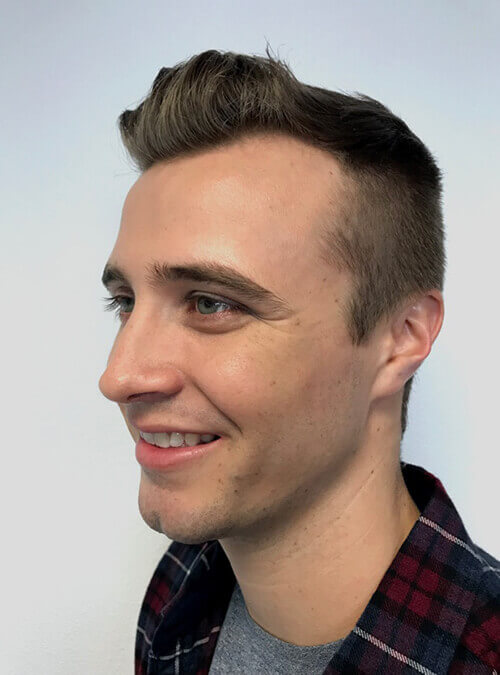 Week 14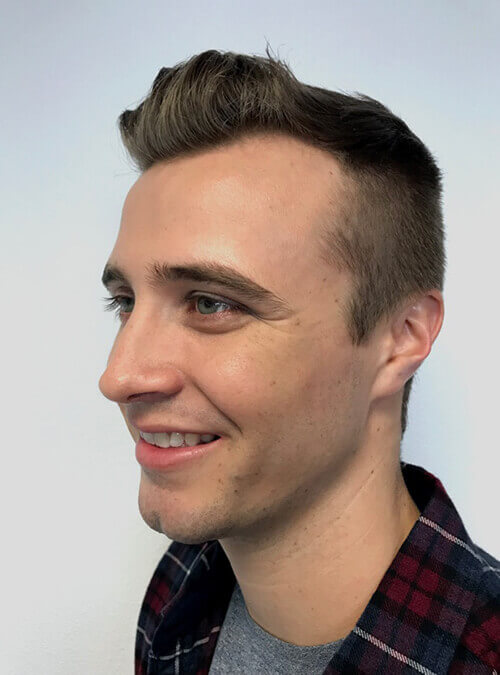 Week 14
I kept on to the regimen, and then I remember Lacy looking over at me and she was just, like, wow, your skin looks really good. And she was looking at me from my bad side.
Proactiv Solution® | Real User*
|
*Compensated for time and use.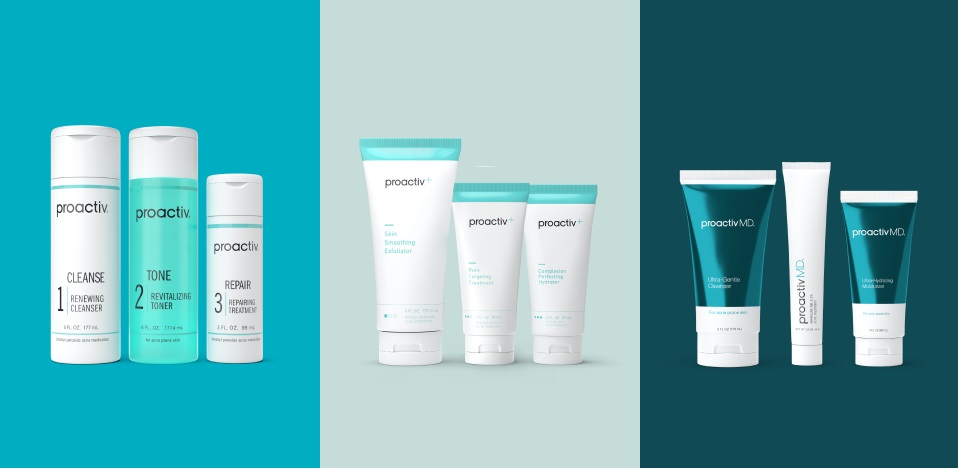 Find the perfect skincare routine for every skin type, including yours, with our dermatologist-tested skincare quiz.
take the quiz