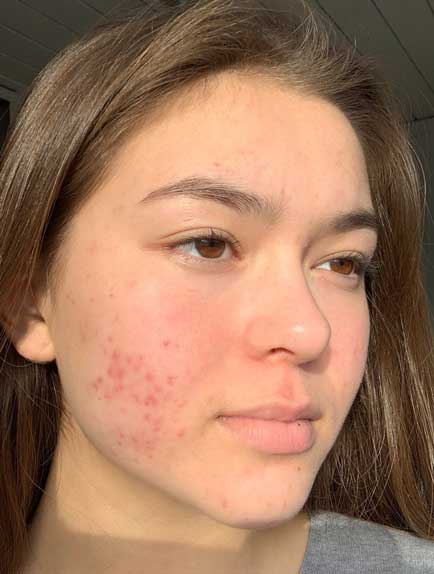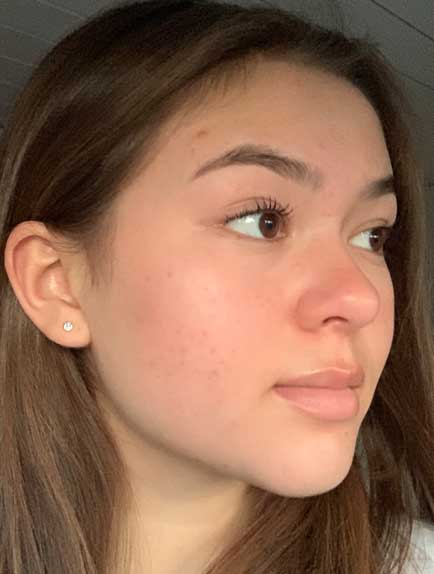 Miya H., 24
I could not be happier with how my skin looks. I did not expect it to transform this much and this quickly.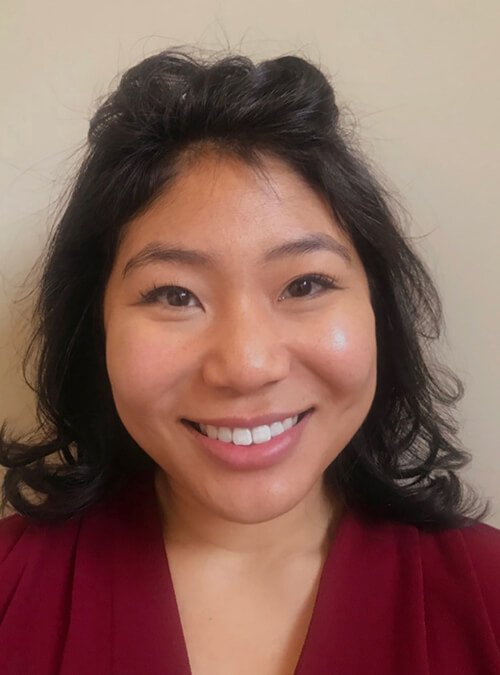 Ariana P., 20
I only expected my acne to just clear up a little bit because even when I did have acne in the past, it only sort of went away. But to see how clear my skin had become was definitely shocking to me.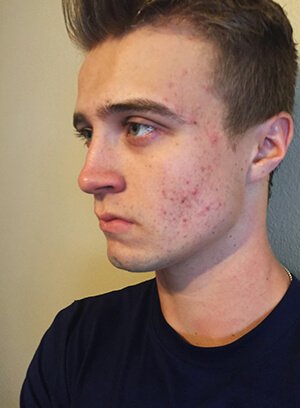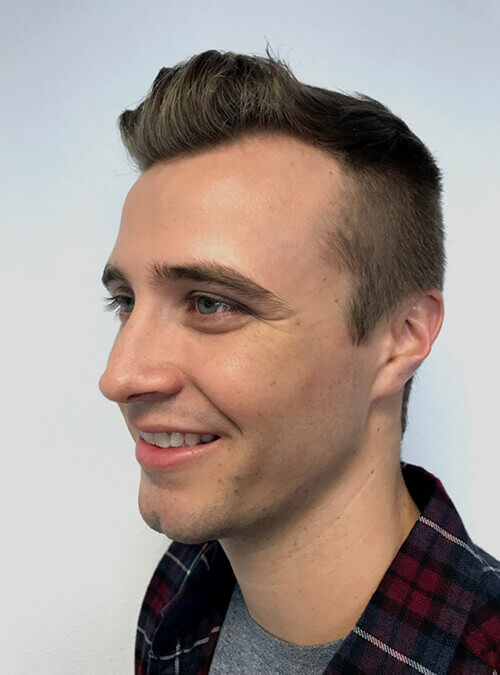 Dylan D., 26
I kept on to the regimen, and then I remember Lacy looking over at me and she was just, like, wow, your skin looks really good. And she was looking at me from my bad side.